It's important to know just what kind of modifications are possible with an AR-15:
A look at the gun used in the Texas church shooting. https://t.co/xdxIf5fR77 pic.twitter.com/sUY1mCCLZC

— USA TODAY (@USATODAY) November 8, 2017
The internets favorite suggested modification:
A chainsaw bayonet. Yup. USA Today suggested that as a serious possibility for the AR-15.
Yes, chainsaw bayonets exist. But they are not exactly practical.
And of course the ultimate in evil: never mind Communism, here's an AR-15 with a chainsaw bayonet being bump-fired: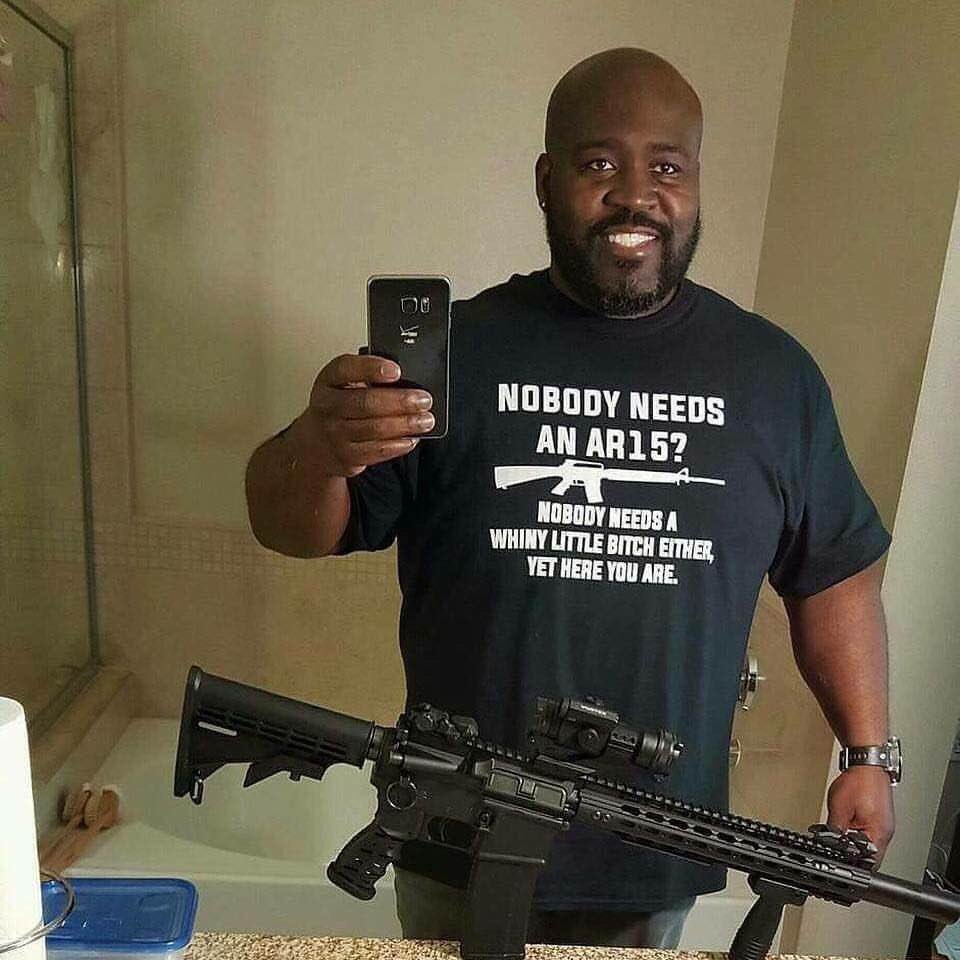 https://pbs.twimg.com/media/DOHzA3YWAAIglH9.jpg