It's a sad story, but it has a happy ending:
Originally named Denis Cuspert before he went derpish and and referred to himself as "Deso Dogg," and then went full-derp and changed his name to "Abu Talha Al-Almani" and started recruiting for Islamic State. But eventually this tale of increasing depravity turned around… he was in a truck that was hit by two missiles fired by a coalition aircraft.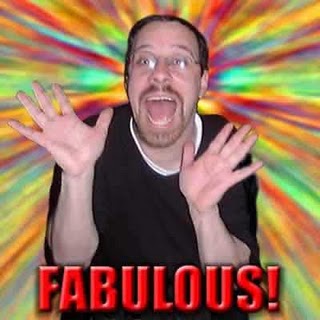 There is of course a downside to the happy ending… those missiles were probably expensive.