AARRRGH, blather, Crazy, dumbassery, Forward!, Gah., Hmm..., Meh., news, Obamazombies, politics, religion, weapons, ಠ_ಠ
Add comments
The internet is aflame over the story of Ahmed Mohamed and his home-made clock. In short, his piece of electronics got him suspended and arrested because the school thought it was a "hoax bomb." As would have been entirely predictable, since the kid ain't lily white, and since he is a Muslim, the claims are going around that this is clearly a case of unwarranted Islamophobia, a result of America's racist demonization of our peaceful Islamic brethren.
Uh-huh.
You know, there might be a case to be made here. Except… hmmm. Let's take a look at the clock in question: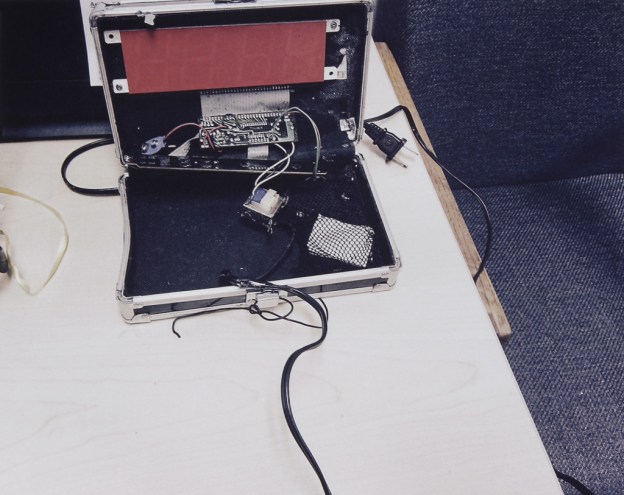 Hmm. That's kinda… dodgy. Sure, it's probably just the electronic bits needed to make a clock (in a not-in-the-slightest-suspicious hard-shell case). But imagine trying to take that through the airport as a carry-on. Does it look like a bomb? Well, I don't see any explosives. But does it look like what a lot of people seem to think a bomb looks like? Well… yeah, I guess. Is it over-reaction on the part of the authorities? Almost certainly. Is it Islamophobia? Is it racism? Hmmmm…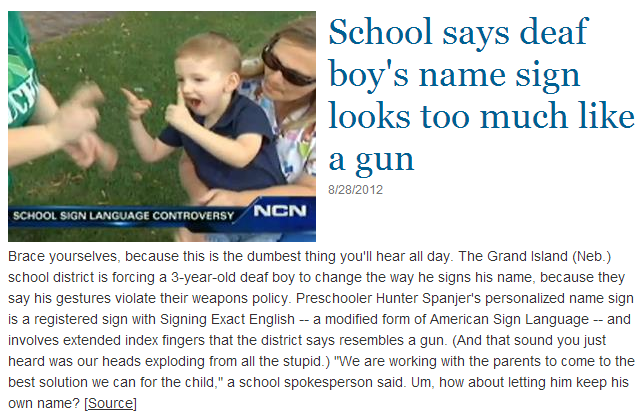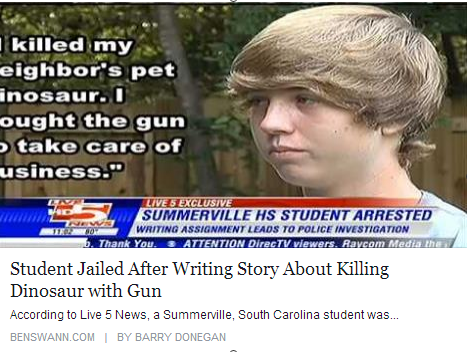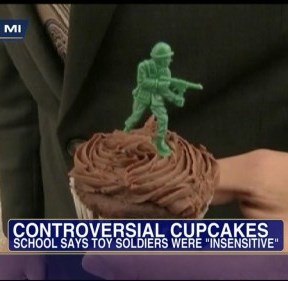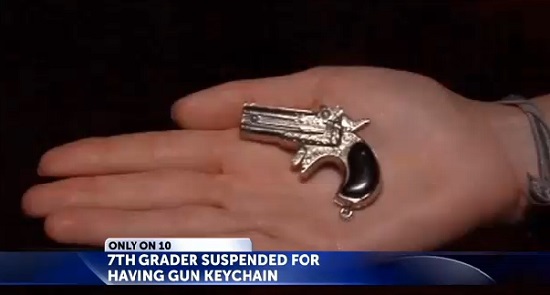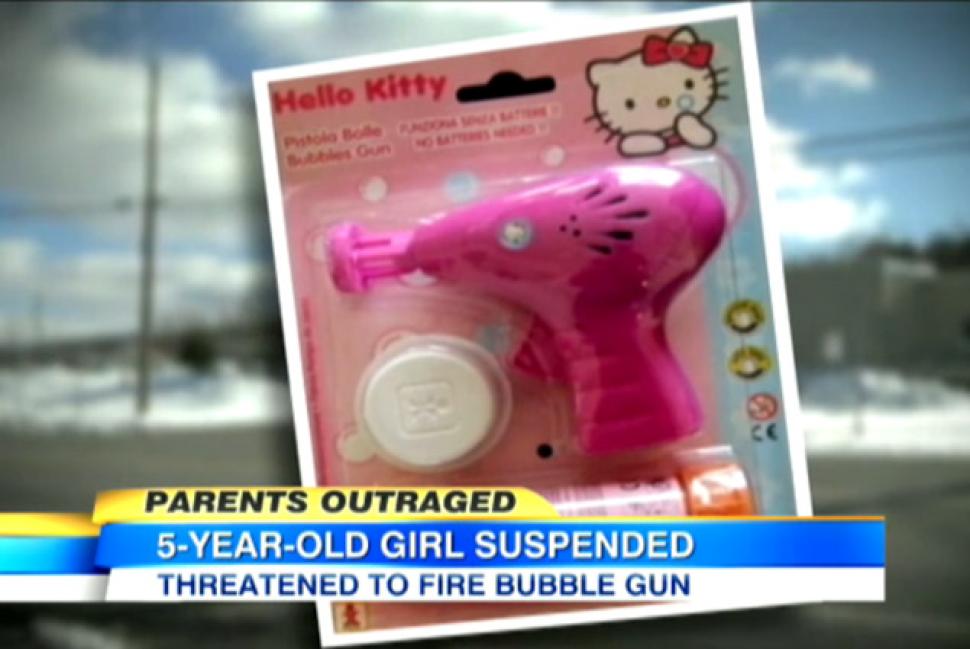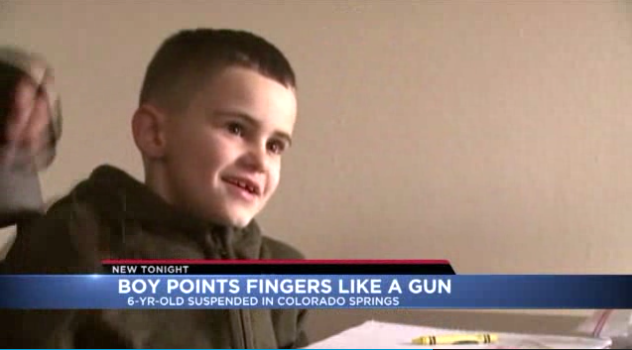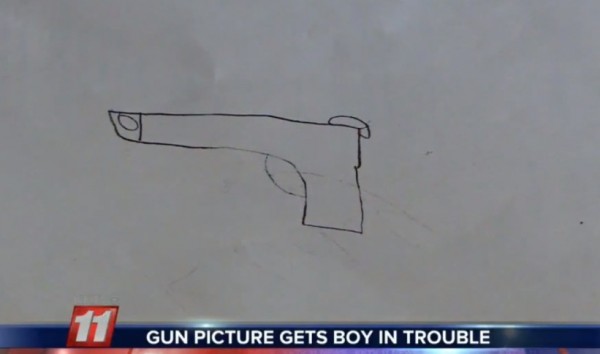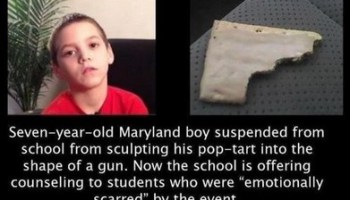 Now, if you can make a case that that Pop-Tart looks as much like a real gun as that briefcase-clock looks like a briefcase bomb, then *maybe* you'll have a case that Ahmed is the victim of racism or Islamophobia, more than he's a victim of "zero tolerance" policies. Let me know when any of these *other* kids get invited to the White House like Ahmed did.