So a while back I wrote a story, edited it, re-edited it, submitted it to Analog sci-fi magazine for publication, and it was rejected without comment. I've been pondering what to do with it ever since, with ideas such as submitting it to other magazines, submitting it to online magazines, submitting it to forums set up to help aspiring authors, self-publishing on Amazon, self publishing on my blog here, making it freely available, or just abandoning it as another lame idea. The last one is, realistically, the most sensible, but I've decided to just go ahead and post it. I've concluded that the amount of effort required to hammer it into shape for conventional publication would suck all the entertainment value out of writing, and would probably still fail. Self publishing on Amazon or some such might still be a good idea, but only if people actually want to read my stuff, and how are people going to know if they want to read my stuff unless they've read it?
So… here it is. I've converted it into three formats… EPUB, MOBI and PDF. They all seem to be running fine, but if you have trouble with one of 'em, let me know. Since WordPress blogs seem to have a problem with EPUB and MOBI files, I've saved all three formats into a single downloadable ZIP file.
And uploaded the files separately to the website rather than the blog:
If you read the story, let me know what you think. If you *like* the story, feel free to tell others. If you *really* like it, feel free to toss cold hard PayPal cash my way via the "tip jar.".
If it's successful, I'll post more. I've two stories underway with the same cast of characters, and quite a number more sketched out.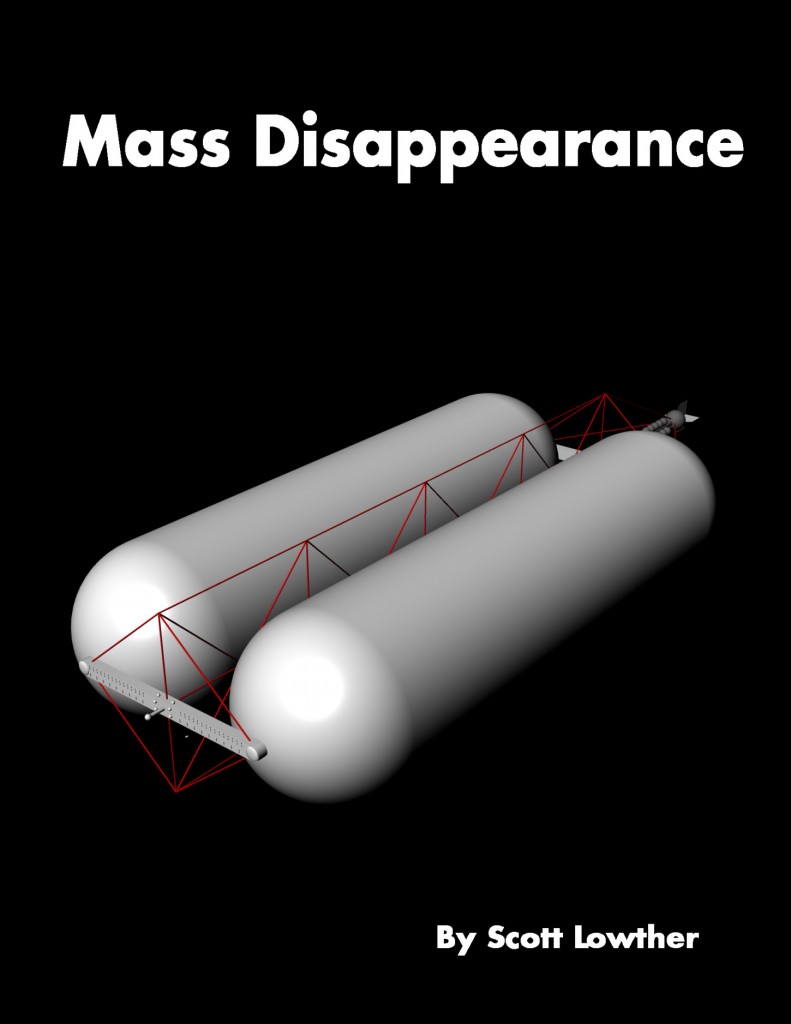 Feel free to post questions or comments.
I have included not only the craptacular cover illustration but a diagram at the end. It helps me to try to shoot for consistency if I have things mapped out, which these days means modelling the vehicles and places in 3D CAD systems. If there's interest, I would include a diagram or two with each further story… think of it kinda like the maps you often find in science fiction and fantasy novels.