Fresh off their "Space Monkey" bait-and-switch, the Iranians are publicizing a supposed stealth fighter they've  built. Video here:
The thing looks like a rather sloppily assembled plywood mockup. The comments in that article are spectacular.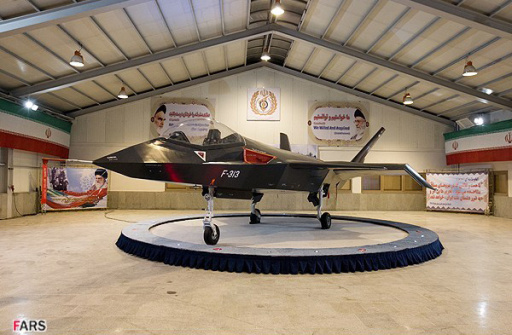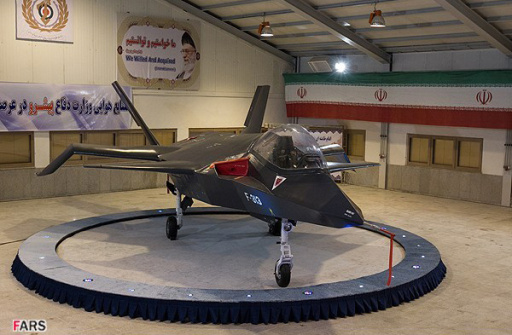 I can think of worse places to put the inlet, but not many. Along the trailing edges, perhaps. Inside the cockpit.
More photos here:
And a whole scad of photos collected here (you might need to sign up to see 'em, not sure):
http://www.secretprojects.co.uk/forum/index.php/topic,18332.0.html
Video:
[youtube ok2aMgfBdCs]
I think the most telling photo is this one: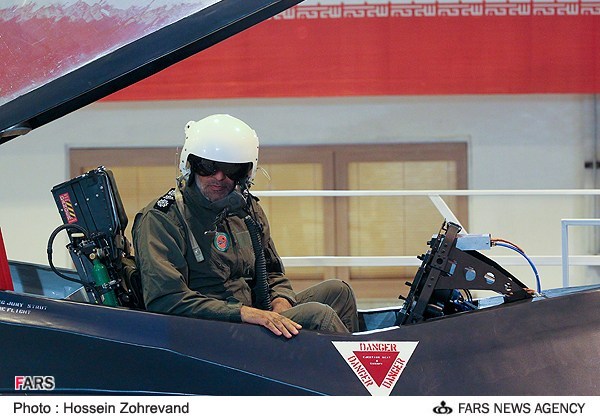 When the pilot doesn't even fit in the cockpit, you something's up. Bonus: the canopy. Either they don't want the pilots to look out and realize just how bad Iranian theocracy is, or they don't want photographers to look in and see how embarrassed the pilots are.