From Fantastic Plastic, the 1/72 Pluto/SLAM model I mastered a while back: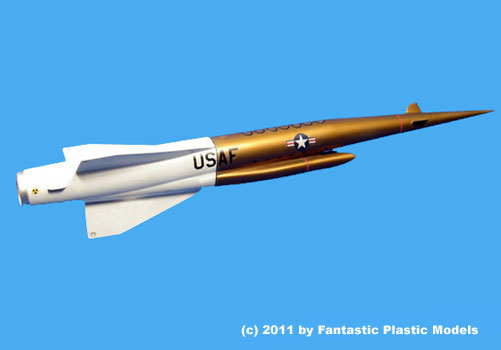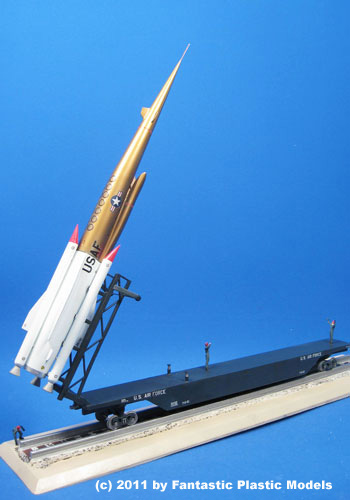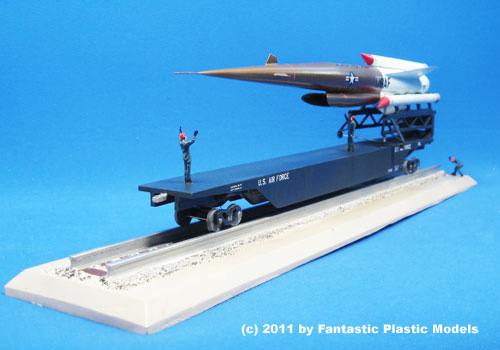 It is available HERE.
http://fantastic-plastic.com/ProjectPlutoCatalogPage.htm
And to help with the detailing, don't forget to pick up your Project Pluto CAD drawings, available to download for $17.
———–
———–
————-
And For Grud's sake, if you are going to build a Pluto model, you have to download a copy of Aerospace Projects Review issue V2N1 with the ginormous Pluto article…
Available to download for a miniscule $8.00!
————