Sure, that's not really news. Many of them can be set off simply by the appearance of a white man, or a woman expressing views that are not in line with Angry Feminist Theology. But here's the latest:
And what is this "white supremacist hand sign" they made?
No, really. SJWs are convinced that the age-old "ok" sign is a Sekrit White Power Gang Sign. They have diagrams and everything:
Sure, why not.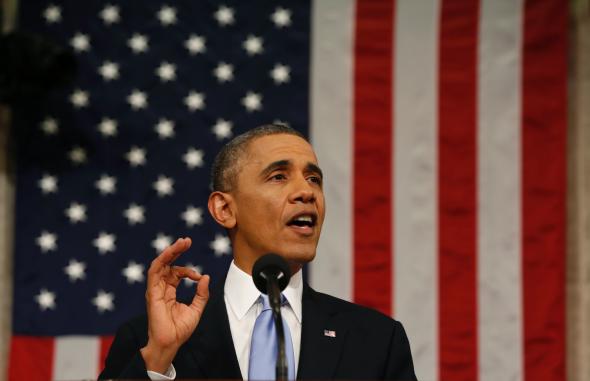 And So On.
Now, for all I know white supremacists actually do use that hand sign for… something. Damned if I can figure out what for. But if it is actually being used by white supremacists *now,* it's almost certainly for the purpose of trolling the idiots who think that white supremacy is a real and serious problem right up there with the patriarchy and the wage gap and Pepe the frog. A whole lot of non-white supremacists will *certainly* be flashing that sign for no purpose other than to annoy the kind of person who's annoyed by that kind of thing. And there are a lot of those kind of easily annoyed people loudly proclaiming their leftist annoyance.
Of course, it turns out that the "ok sign is a white power symbol" was a hoax/stunt on "Sup forums," the intent of which was to get the SJWs/media to actually believe it. And they succeeded… "Operation O-KKK"has been a roaring success.