Whether due to a lack of rigor in the design process, the manufacturing process or the construction process… *someone* didn't run the numbers right. And as a result, people are dead. Honestly: anyone who argues against the value and importance of engineering rigor can go eat a bag of dicks.
FFS, people, this sort of thing shouldn't happen. *EVER.*
The bridge was not open to pedestrians; it appears that it was not yet even finished being built. It was, in fact, a suspension bridge… but the "suspension" part of the bridge hadn't been built yet: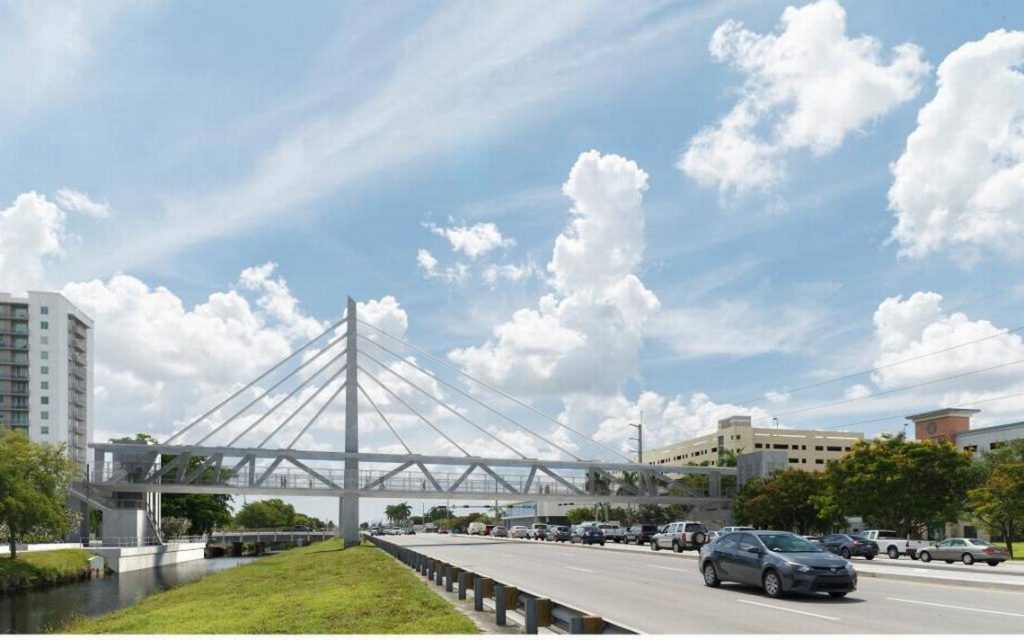 It seems that they installed the one span… and then removed the supports from underneath it, leaving it supported only at the ends: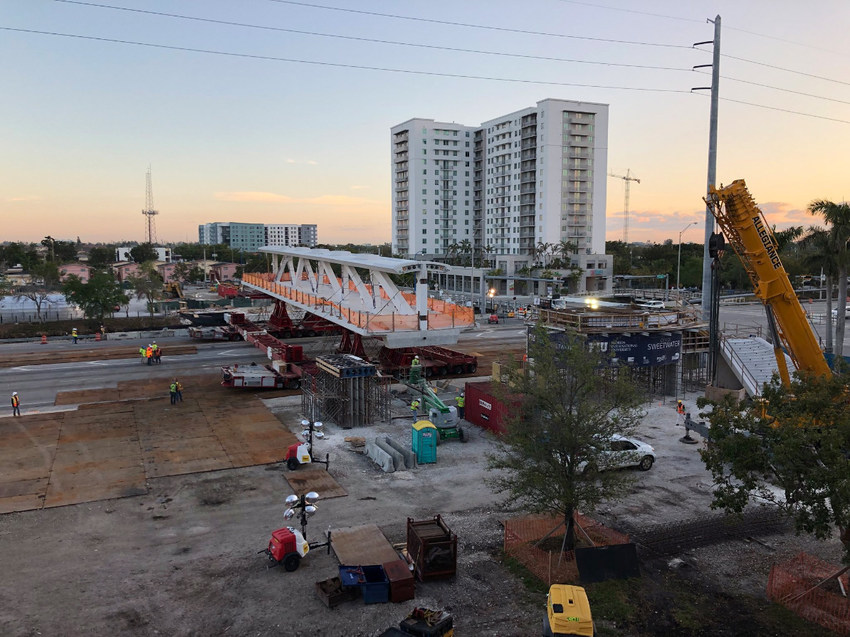 This plan seems…unwise.
And here's another failure of rigor, in this case either the loadmaster not doing his job, or something wrong with maintenance. Cuz doors don't just open in flight.
If you've ever wanted to see what a runway looks like when it had hundreds of millions of dollars worth of gold bars scattered all over it look like, that link will hook you right up. In this case, it looks like the cargo fell out as the plane rotated for takeoff. The plane was able to promptly land at another airport seven miles away. They got lucky: while the idea of gold falling out of the sky has some romantic appeal, the fact it that a bar of gold would have a *really* *high* terminal velocity as well as a lot of mass. It would do a whole lot of damage if it fell from altitude onto people or property. And if things are so bad on the plane that stuff is falling out, the chances are that the load could shift enough for this sort of thing to happen (Bagram, Afghanistan in 2013):