You know how it's a popular joke to point to some dumb kid doing something monumentally stupid and then say something along the lines of "ladies and gentlemen, the leaders of the future." Well, guess what: the leaders of the present aren't that fargin' impressive either.
The photo, taken in 1935, depicts a woman in a dark dress shuffling down a street in Norden, Germany. A large sign hangs from her neck: "I am a German girl and allowed myself to be defiled by a Jew." She is surrounded by Nazi stormtroopers.
D.C. Council member Trayon White Sr. (D-Ward 8) studied the image. "Are they protecting her?"
Lynn Williams, an expert on educational programs at the U.S. Holocaust Memorial Museum and White's tour guide for the day, stared at the photo.
"No," she said. "They're marching her through."
"Marching through is protecting," White said.
I… but…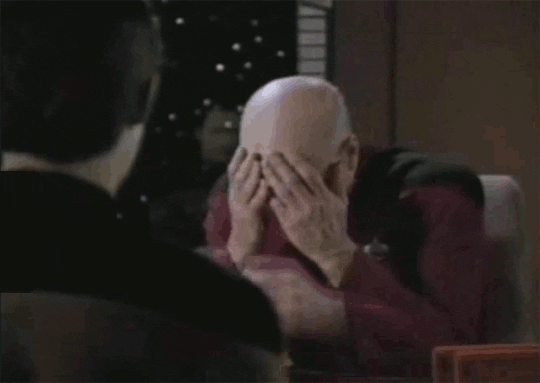 And what's better: there's even more stupid on display in that story, and not all of it is the council members. It sounds like he hired out of the shallow end of the pool for his staff, of which he has a surprising number.