For quite a while it has been the practice in many Brit/American movies set in the distant past of Europe to include characters played by actors of seriously out-of-place ethnicity. Usually, these characters play travellers from distant lands, thus explaining why, say, Morgan Freeman would be romping around Sherwood Forest. But recently I've noticed an increase in the casting of non-Europeans in massively European roles.
One show that I've been wholly incapable of getting interested in is the BBC's "Merlin," which, from what I can tell, wholly mangles the Arthurian legends. On top of that, Guinevere looks *seriously* non-British.
Which one is Guinevere? Here's a hint: she's not wearing blue.
Additionally, the "Thor" movie currently in works will feature the Norse god Heimdall, who stands guard at Bifrost, the bridge between the world of men and the world of the gods. Heimdall is generally depicted somewhat like this:
But in the "Thor" movie, he'll be portrayed by Idris Elba, who looks like this: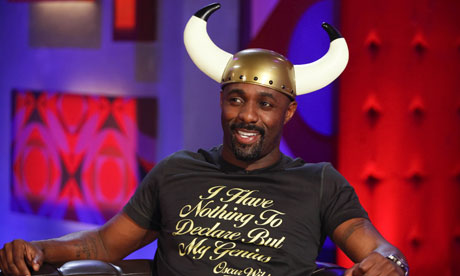 There are two points of view I can take on this:
1) The Norse gods were the gods of, surprisingly, the Norse people, and were envisioned by them as looking like them. Additionally… the Norse gods, Heimdall included, are actively worshipped by thousands of people today, mostly in Scandinavia, Iceland and the US (in the forms of Asatru and Forn Sed). While the followers of the Norse gods are few in number compared to, say, Hindus (who pitched a fit when "Xena: Warrior Princess" met some Hindu deities), they are nevertheless there.
2) On the other hand, this movie is not based on the actual lore regarding Thor, but on the comic book. Which has already taken a massive steaming dump on the Norse gods, so I guess some ethnic "confusion" ain't much to add to it.
Of course, this sort of thing ain't especially new. Blue-eyed Nodic-type Jeffrey Hunter portrayed Jesus Christ in "King of Kings," which is about as accurate as having him portrayed by an Indian. But in this case, Jesus was being portrayed as envisioned by much of the target audience, not – as is the case with Guinevere and Heimdall – in direct contradiction to audience expectation.
And further of course, it wasn't that long ago when Hollywood produced characters that were ethnically far from Nordic, but were portrayed by white actors.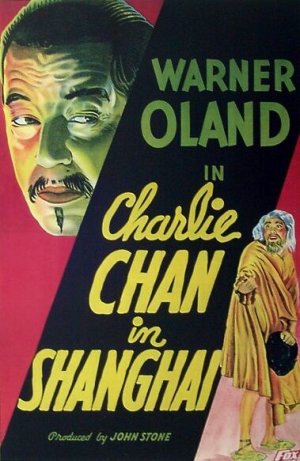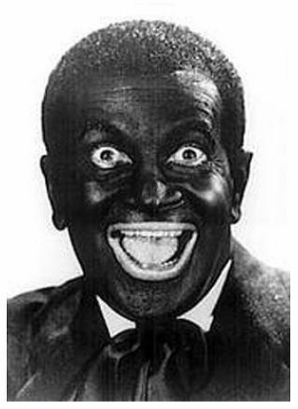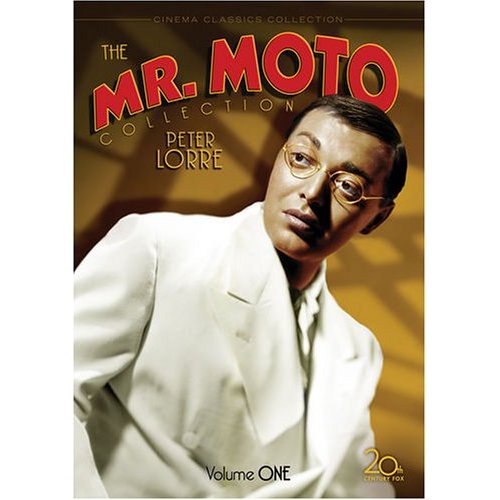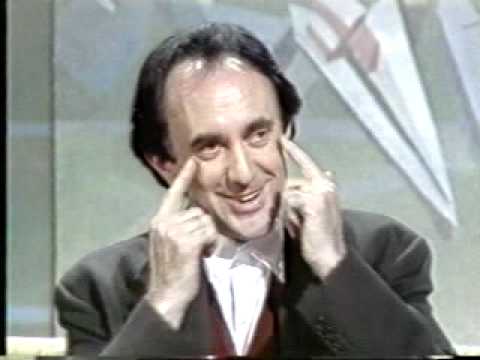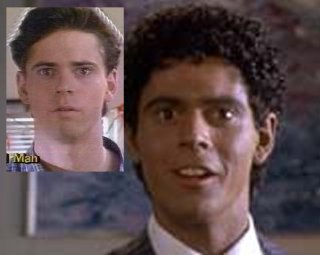 And these portrayals bring howls of dismay, even more than a half century after the movies were made. Hollywood basically would not dare make movies with characters like these today. And yet…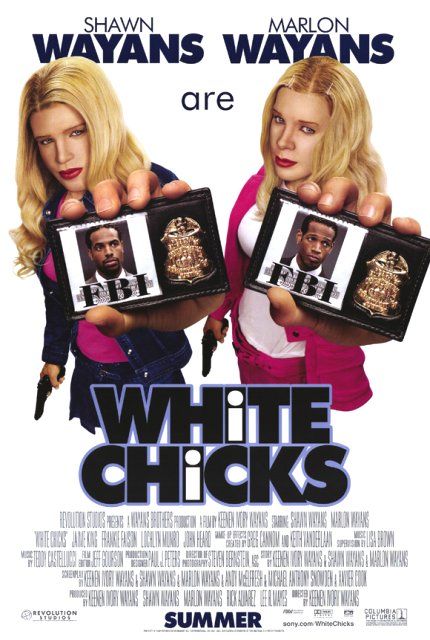 And, yes, there's a sequel to this in works.