Along with the knowledge that you're helping support the cause of preserving and spreading aerospace history, if you become an Aerospace Projects Review patron you get the first crack at stuff that might be of interest. For example… a little while back I sold off some one-off test prints, and more recently 85 or so old issues of Analog/Astounding science fiction magazines dating from the 1940's into the 1970's.
APR Patreon patrons get not only the first crack at these things (more such sales are coming, including a whole bunch of aerospace books), but also get them at a discount. The $10-level patrons have the opportunity at first dibs, followed by $4 and up patrons.
If interested, check out the APR Patreon HERE.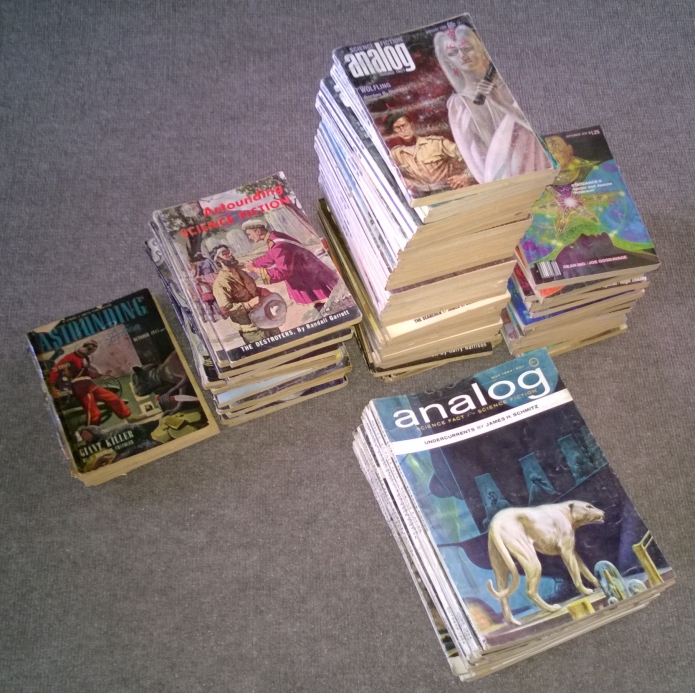 More stuff will be coming soon…